Customer Appreciation Giveaway worth $1,000 !!!!!
As a thank you to our current and future customers, Allied ENS, L.L.C. will be giving away a complete WiFi hardware package as well as a standard installation worth $1,000 to one lucky winner. To enter for a chance to win, please visit our Facebook page.

Hardware includes:
Enterprise Gateway Router with Gigabit Ethernet - The UniFi® Security Gateway extends the UniFi Enterprise System to provide cost-effective, reliable routing and advanced security for your network. Integration with UniFi® Controller at no extra charge.

Managed PoE+ Gigabit Switch with SFP - The fanless UniFi® Switch delivers quiet yet powerful performance with its 10 independent switching ports. Sharing a total of 150W PoE, eight Gigabit Ethernet ports offer 802.3af/at PoE+ or 24V passive PoE, and two SFP ports offer optical connectivity.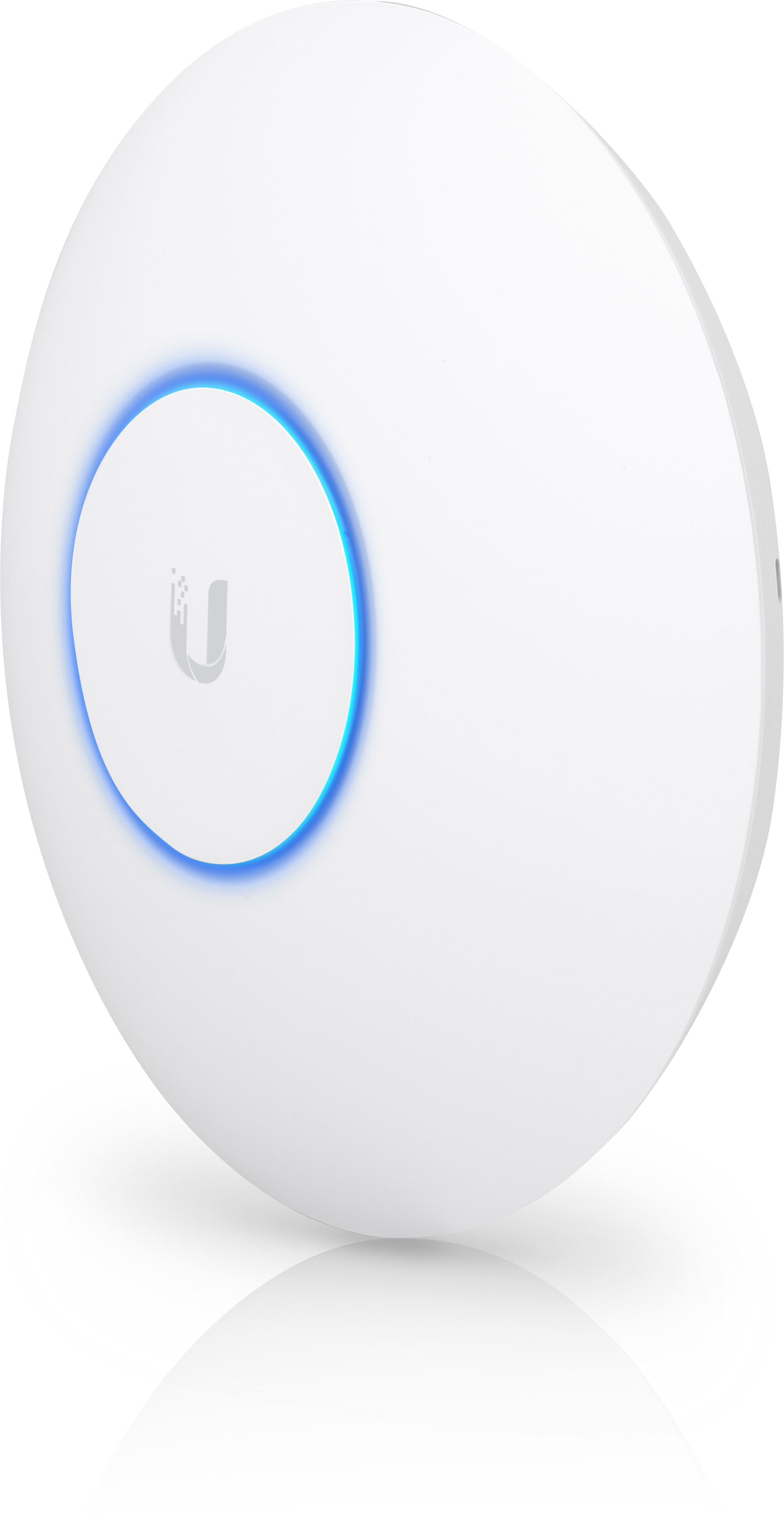 Highest Performance AP - 802.11ac Wave 2 MU‑MIMO (Multi‑User, Multiple Input, Multiple Output) technology allows a Wave 2 AP to communicate with multiple clients at the same time – significantly increasing multi‑user throughput and overall user experience. Independent 2.4 GHz and 5 GHz dedicated hardware offload for maximized multi‑user throughput and reduced latency. Dedicated hardware offload for QoS, Guest Control, and Client Management. Antenna System Optimized for 802.11ac Wave 2 MU-MIMO Beamforming. Data is sent and received using multiple antennas to increase throughput and range.
**Terms and Restrtictions**
Not redeemable for cash. Redemption value not to exceed $00.00. Competing company(s), vendor(s), service provider(s) family members and or its employees will not be allowed to participate in this Customer Appreciation Giveaway.
Allied ENS, L.L.C. will travel up to 25 miles from its Britt, IA office location at no cost. In case the selected winner resides more than 25 miles from our Britt, IA office location, the winner will be responsible for all travel cost (standard travel cost is billed at $60 / hour).
Allied ENS, L.L.C. will provide a standard installation for all three (3) devices at no cost (if the winner requires any special custom configuration, or network cabling, Allied ENS, L.L.C. will consider that as a billable item at $115 / hour).
For our full Terms of Service please click here.