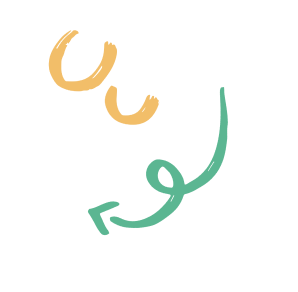 EVAL
$58
Software Problems
Hardware Problems
30-min Evaluation
Evaluation and Diagnostics of any Software or Hardware issue.
If we can resolve your issue in 30 minutes or less we will at no extra charge.
CLEAN-UP
$245
Spyware Removal
Virus Removal
Windows Updates
We will remove Viruses and Spyware utilizing latest removal tools, optimize your PC, remove unnecessary programs and complete all Microsoft Windows Updates.
SETUP
$160
Windows Updates
Reader, Flash, Java
Remove Junkware
Removal of Junkware that's preloaded by PC manufactures, setup your profile, complete all Microsoft Windows Updates, update Adobe Reader, Flash and Java.
RELOAD
$160
Install Operating System
Windows Updates
Installation of Operating System and completion of all Microsoft Windows Updates. *Cost of Operating System is not included in the price.
BACKUP
$160
Backup from old PC
Restore to new PC
Backup all your information from your old computer, documents, pictures, music, e-mail and transfer it to your new computer. *Applications are not included.
INSTALL
$58
Hardware
Software
Installation of any Software title and installation of any Hardware item. *Cost of Software or Hardware is not included. Network rate may apply.
Allied ENS is your friendly, local computer team, serving North Iowa. Our knowledgeable, reliable technicians work quickly and efficiently to address all of your home computer needs.
Need help choosing the best computer hardware or software for you? Want to share Internet access between all of the computers in your home? Has your hard drive been zapped by a virus? Just give us a call. We'll take care of it. And if you own a small or medium-sized business, we can take care of your business's computer needs as well.
In this world of ever-changing information technology, your family needs an advocate...
When you unite with Allied ENS, you have a friend who is a technology expert. At Allied ENS, we are vested in your success.
With over 20 years technology experience, Allied ENS delivers the convenience of local support. We at Allied ENS strive to continuously create and deploy cutting edge, high quality technology solutions and services that will serve our clients.
View our Products and Services, click here.
To request a callback, service, or technical assistance, please open a trouble ticket, click here.